Couples
Each couple is unique, and I love capturing the essence and connection that makes each relationship special. Whether in the early days or many years in, it's important to make time for each other, and having cherished moments you can look back on forever is a true gift. Is there a location that's sentimental to you? I'm happy to hear your ideas, or to suggest some myself!
Weddings

I book a limited number of weddings each year and I LOVE to shoot them. I am reminded of my own wedding day, and skillfully recognize the spontaneous and meaningful moments that arise. Whether through photos or in video, my intuitive, documentary-style approach provides a cohesive and memorable collection of memories for you to enjoy for many years.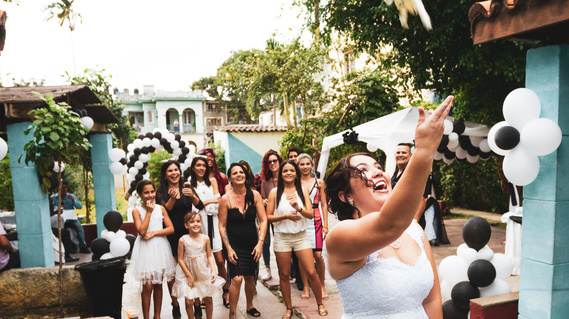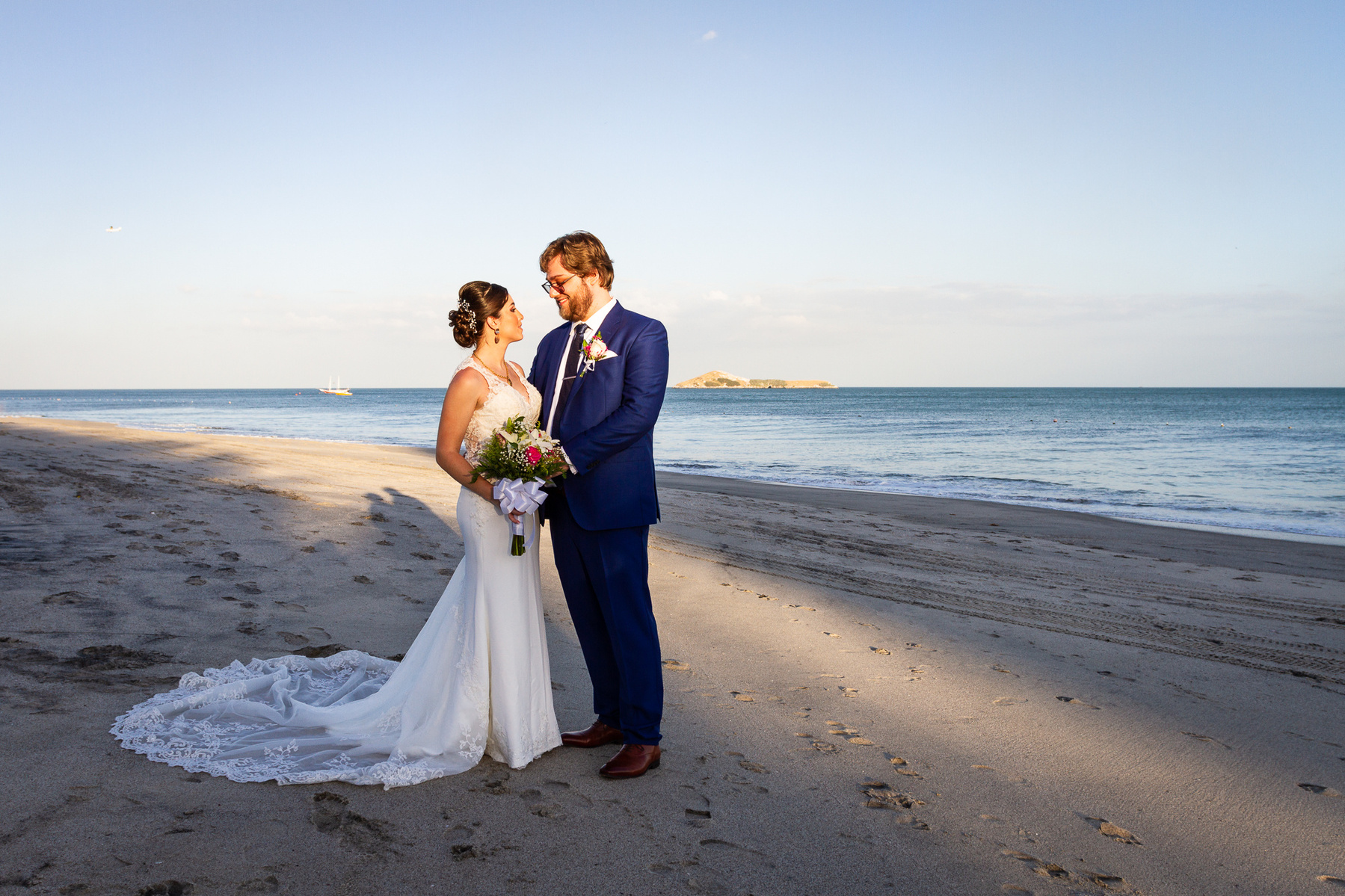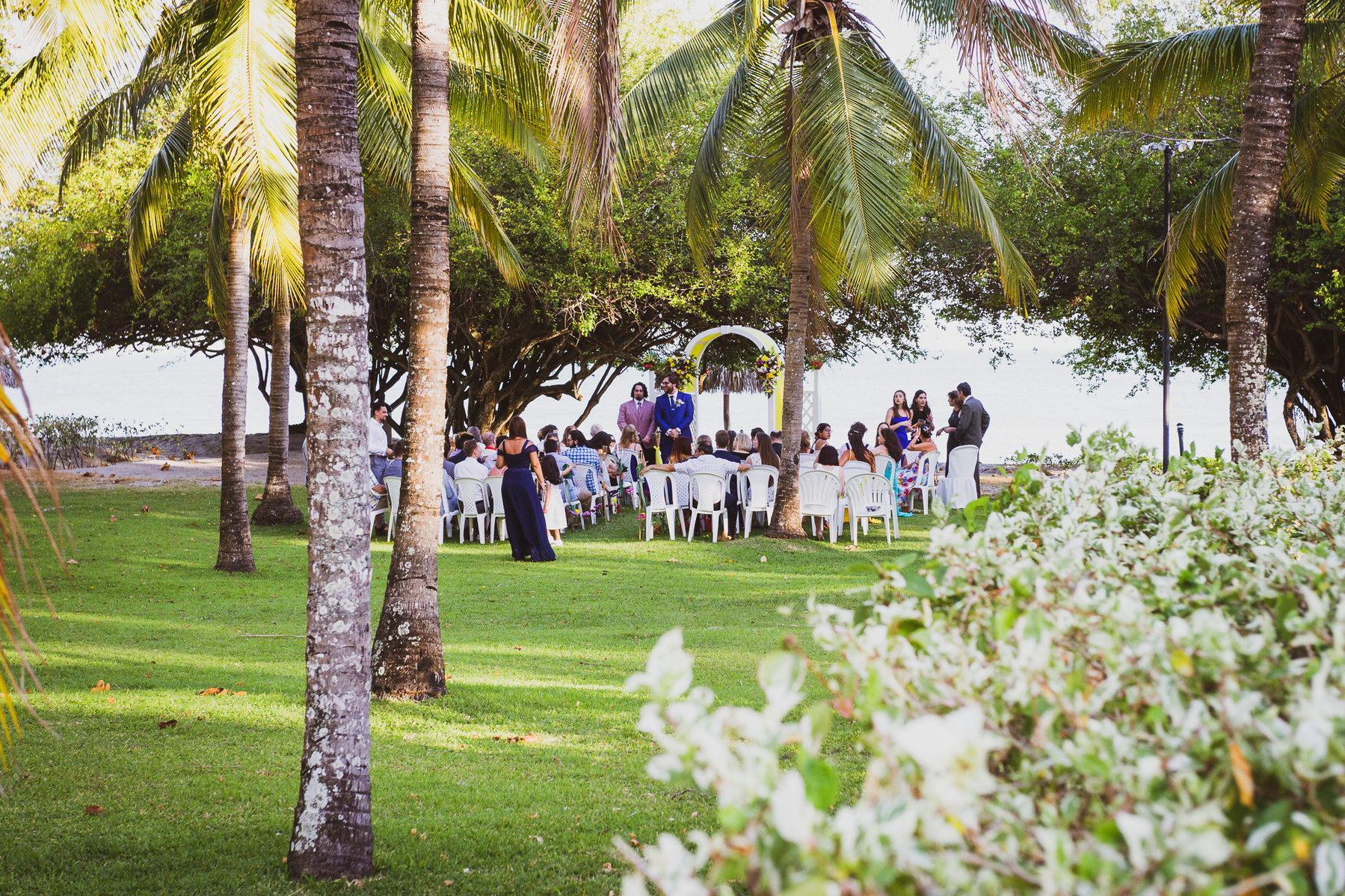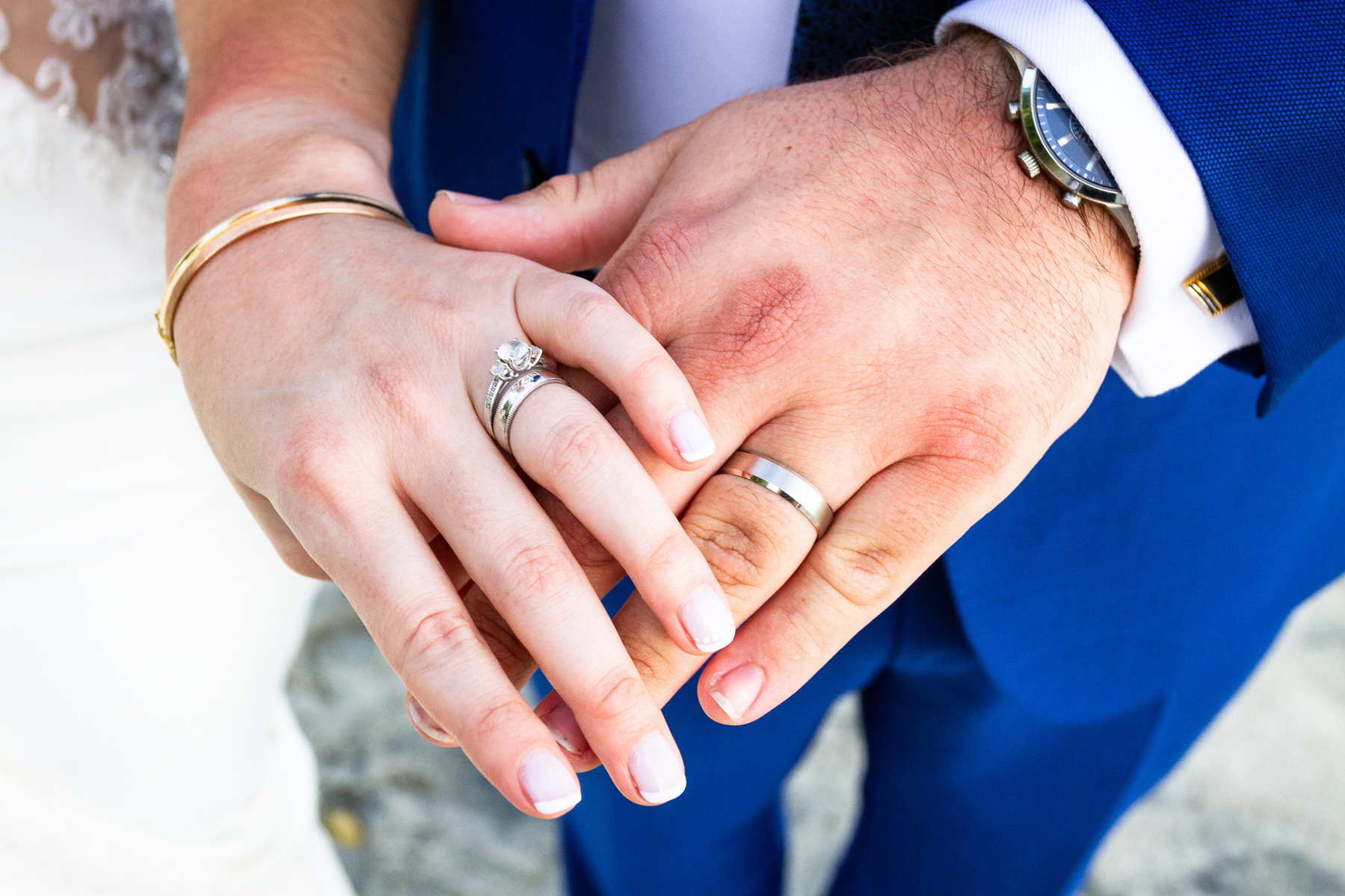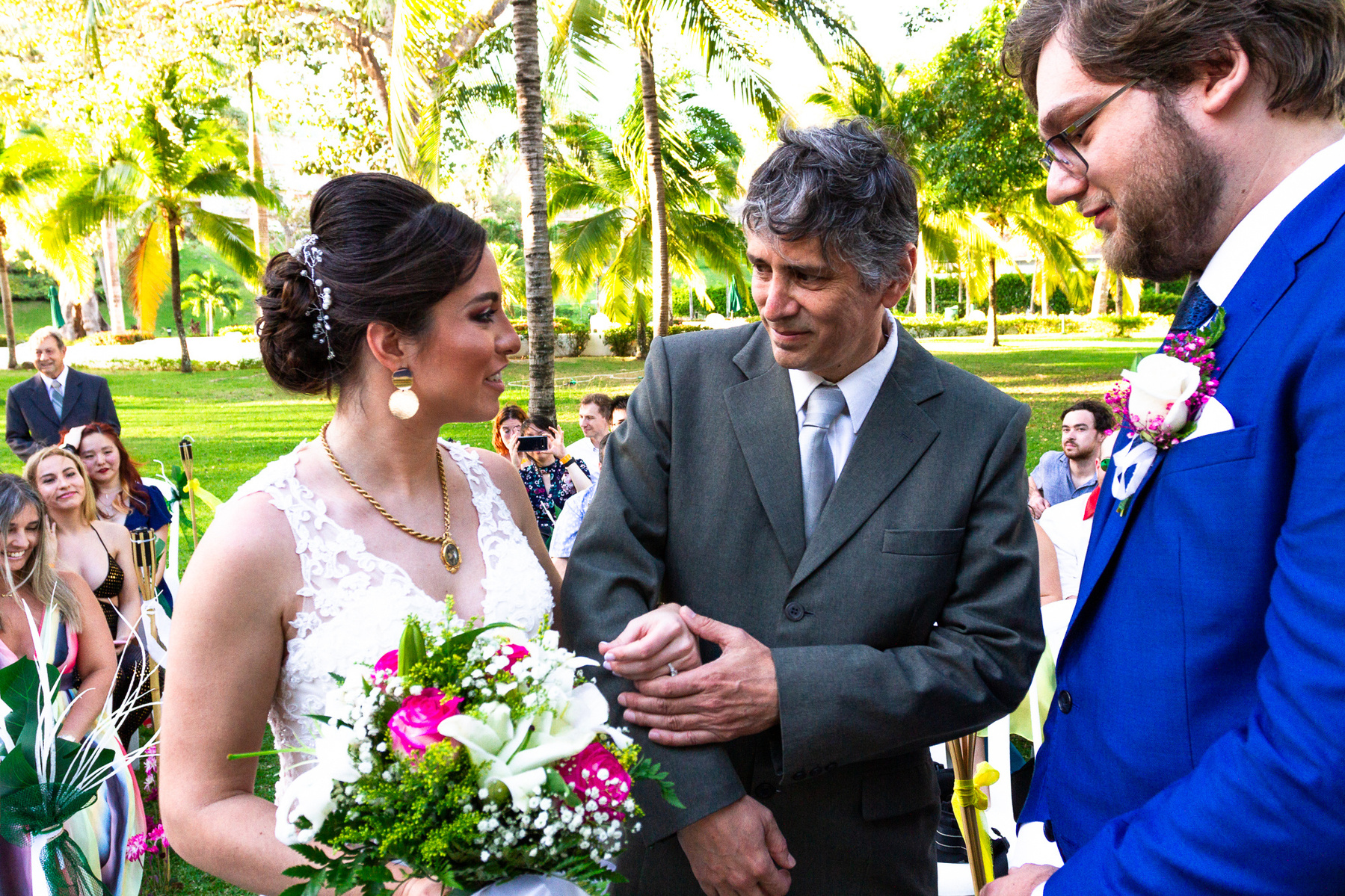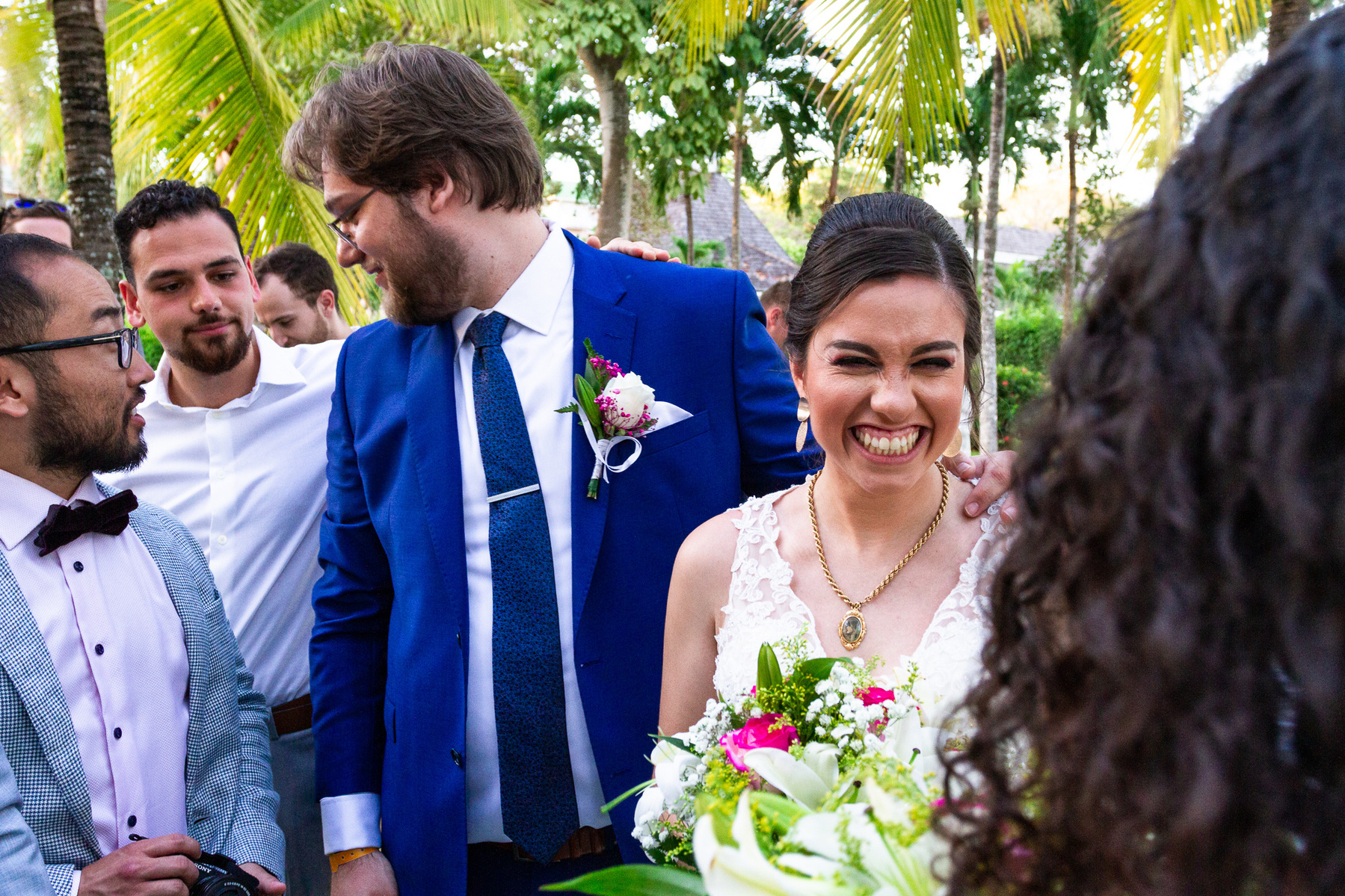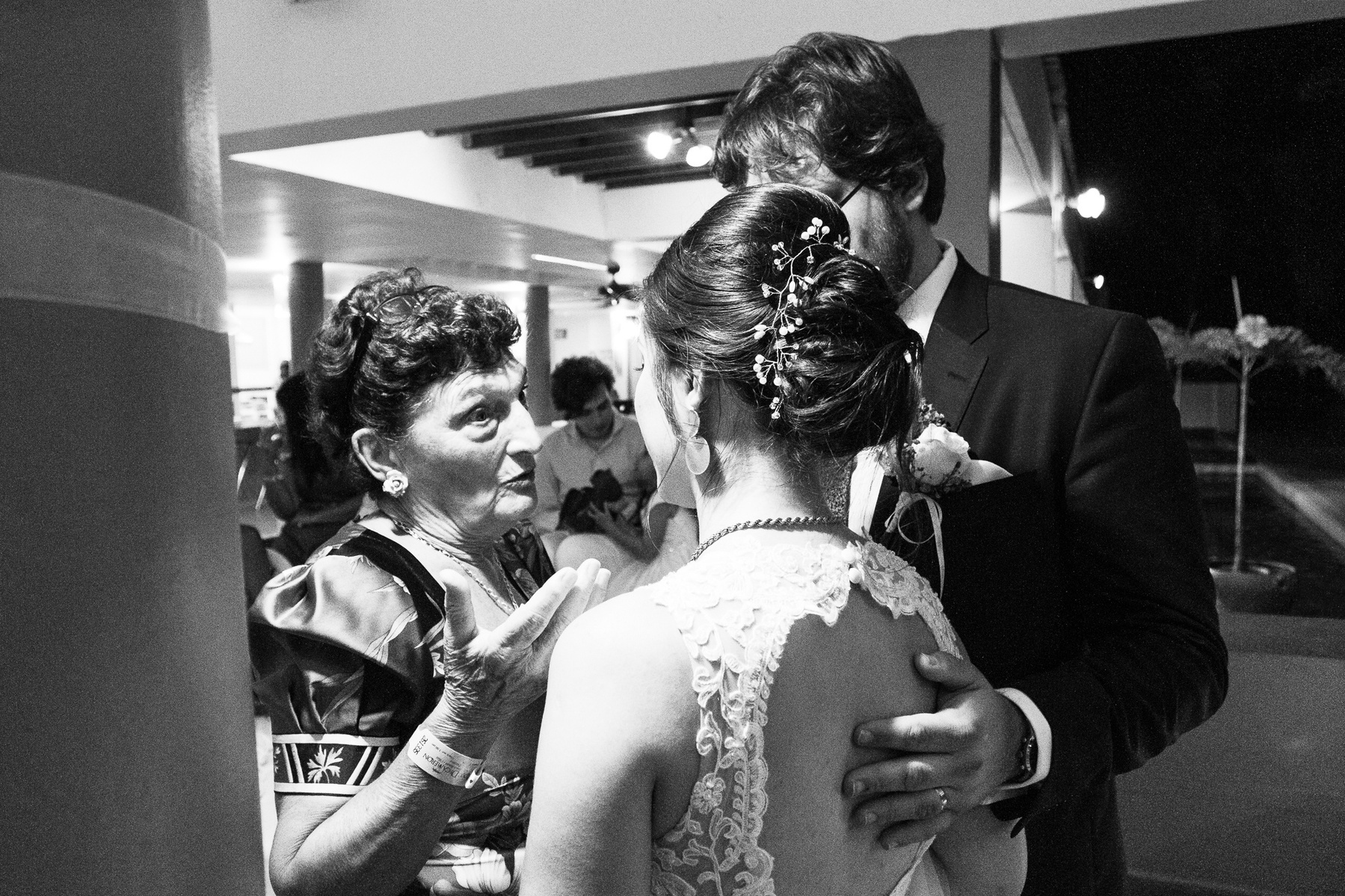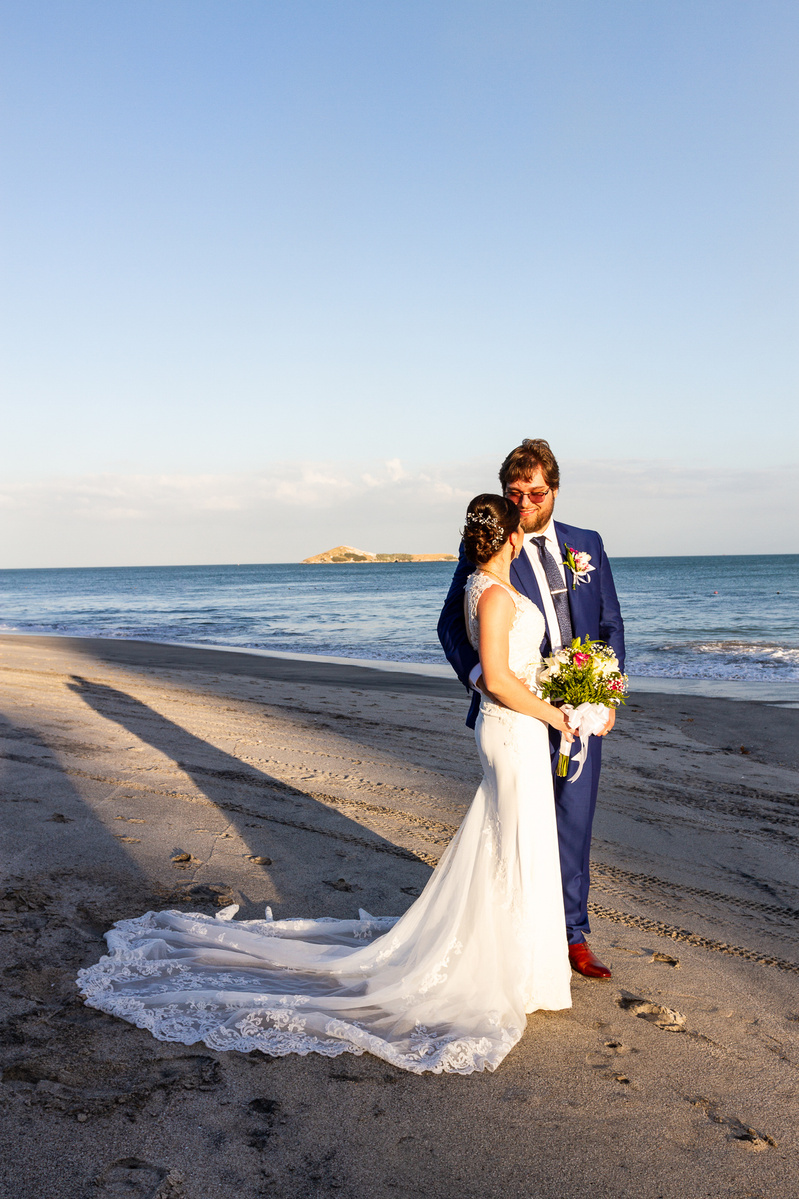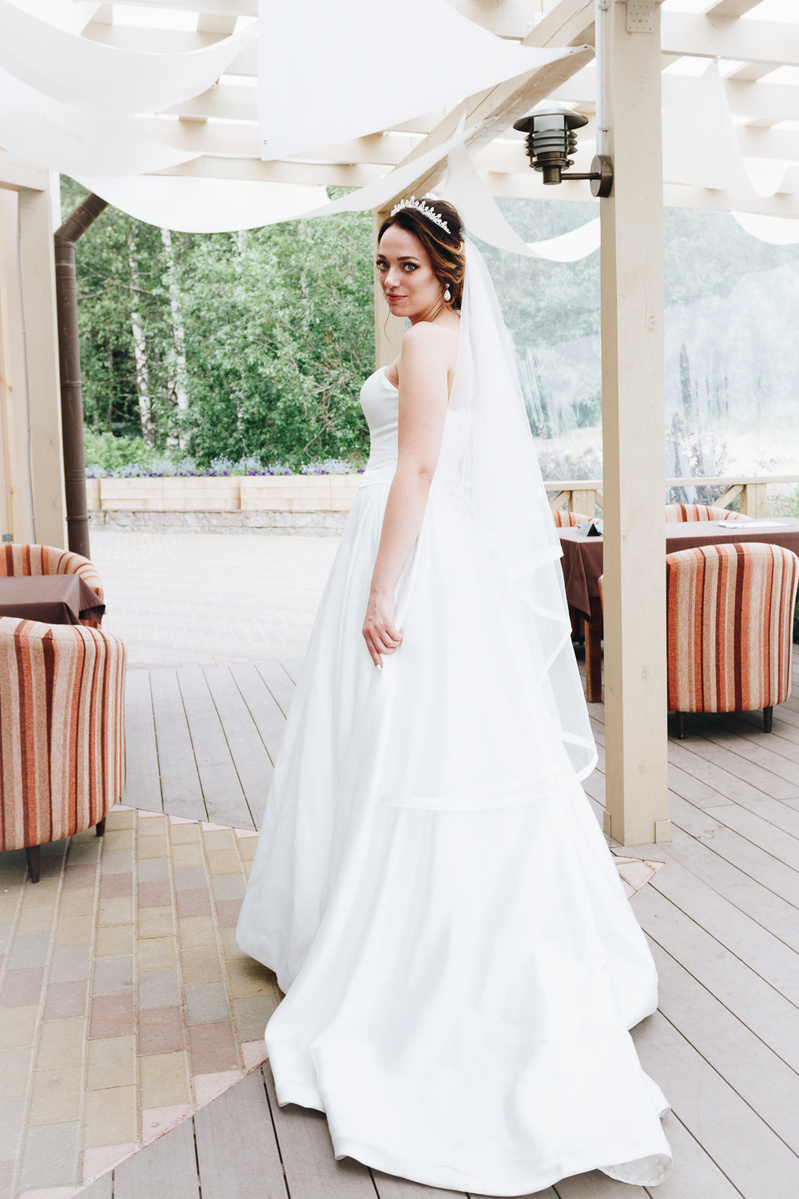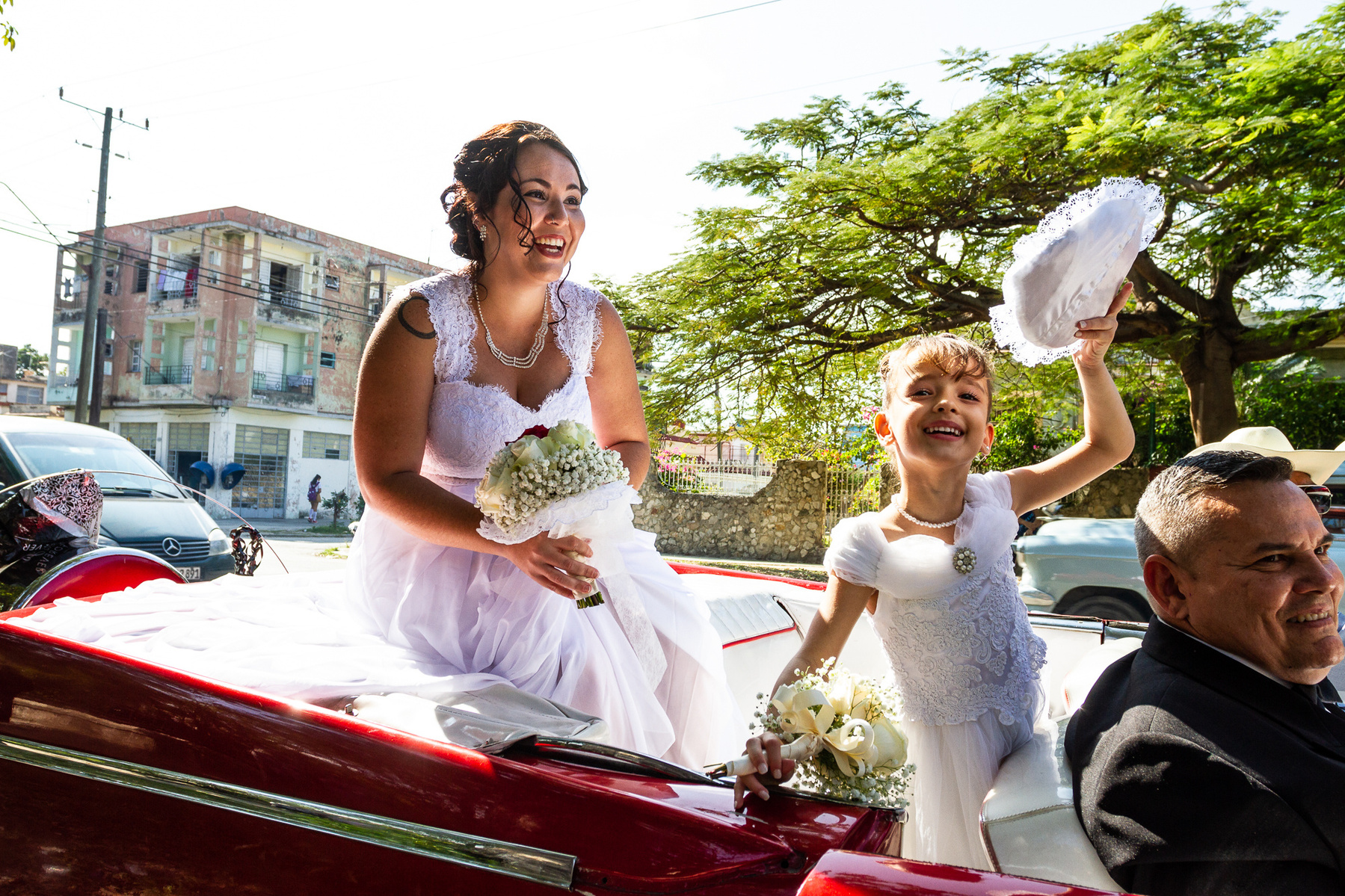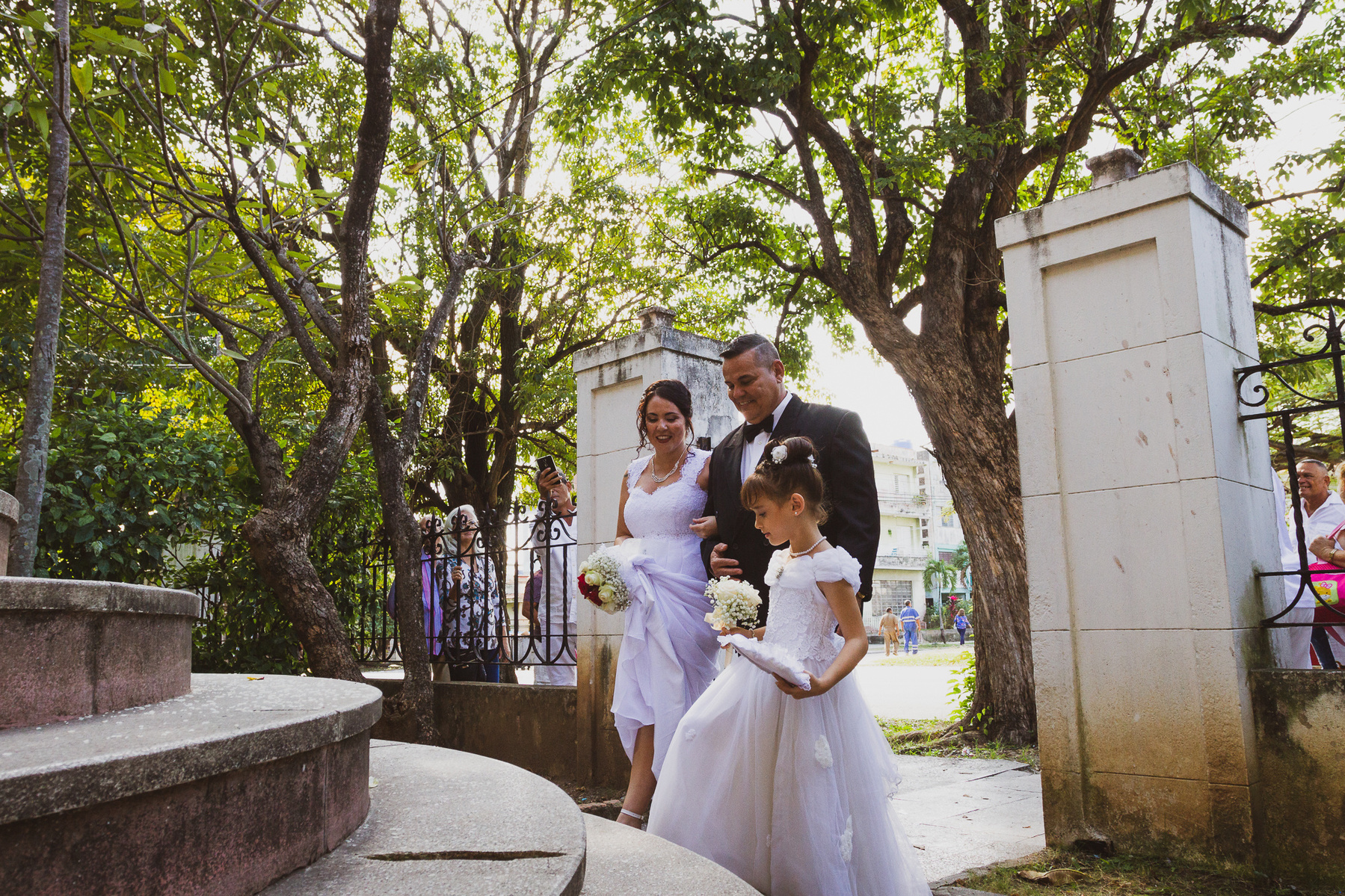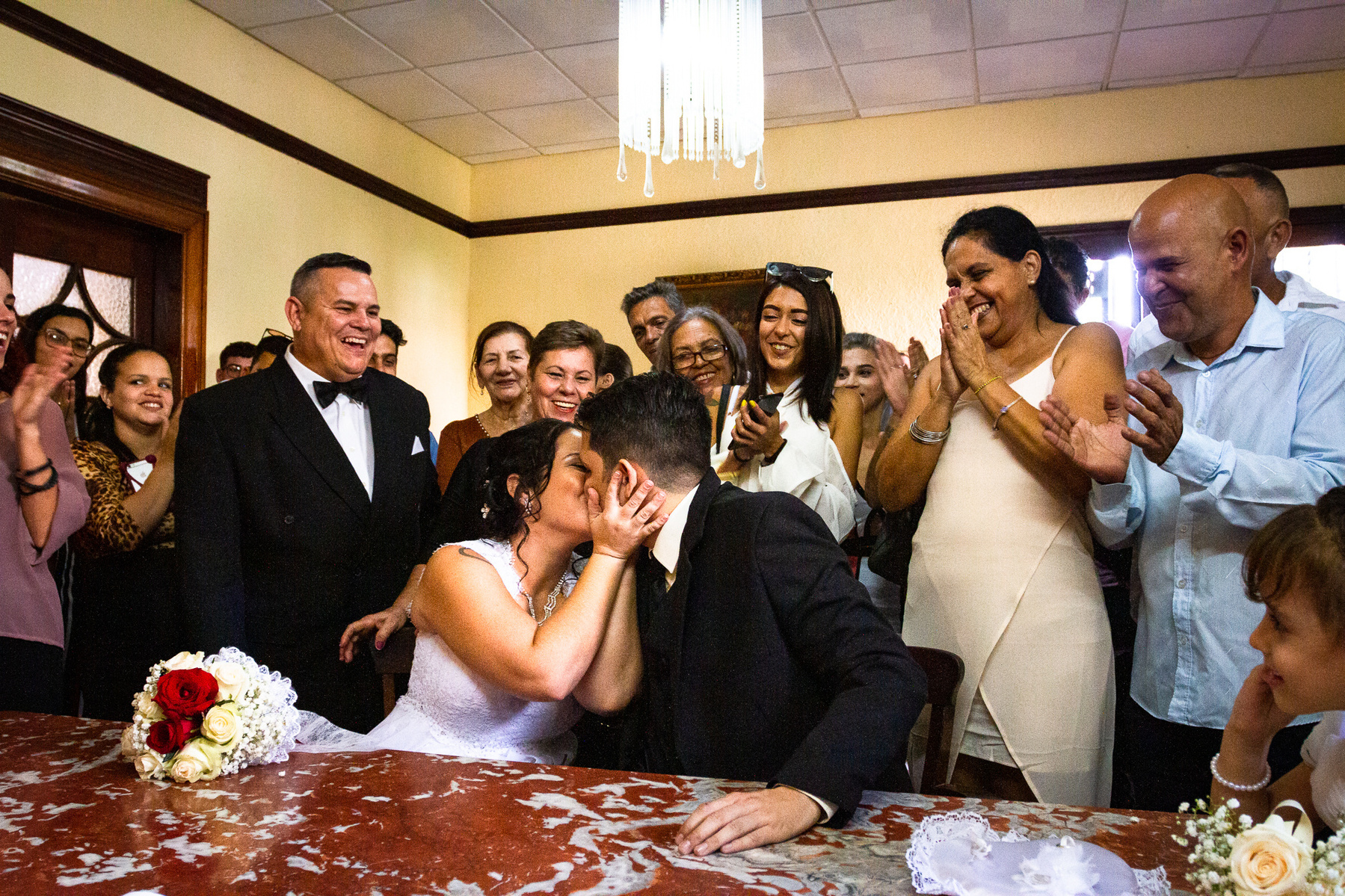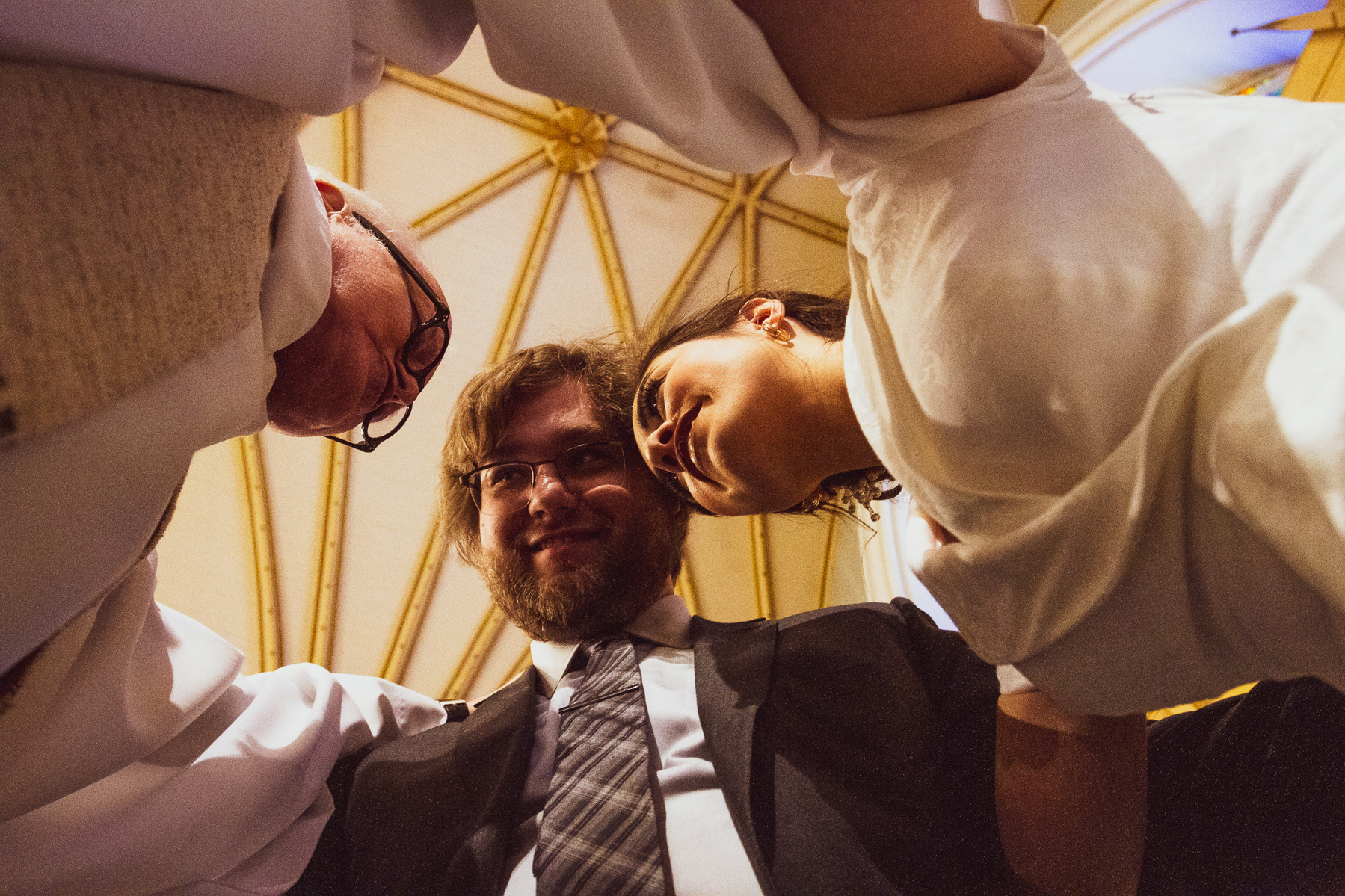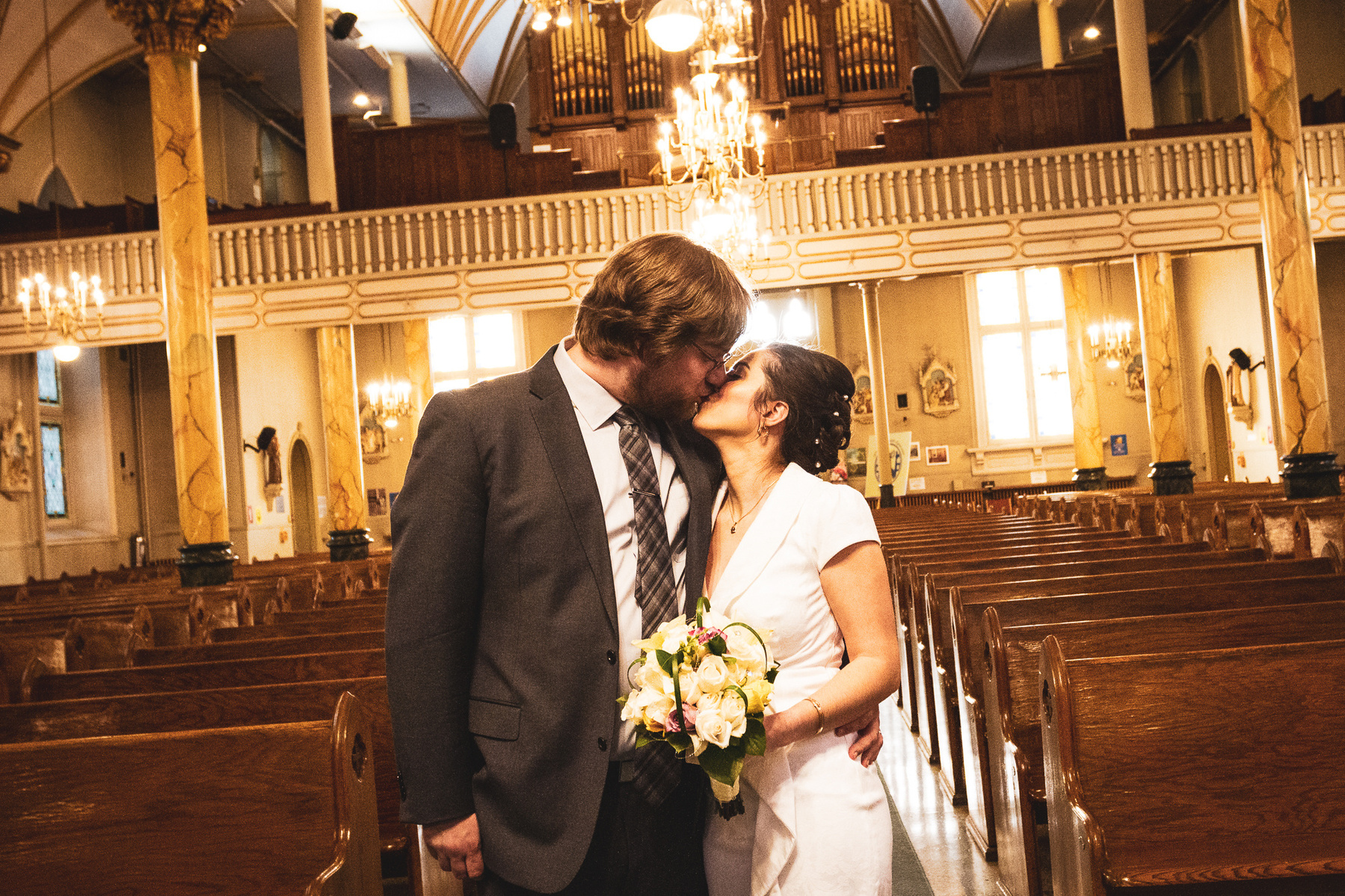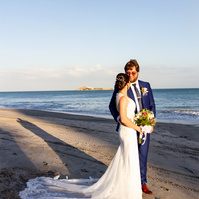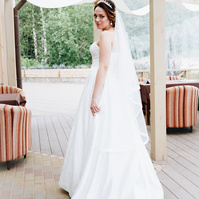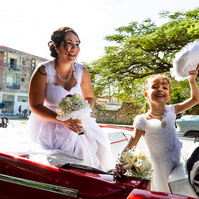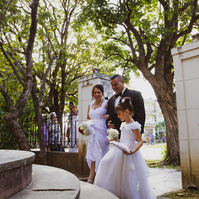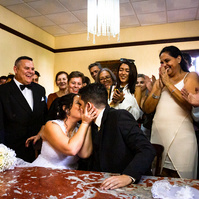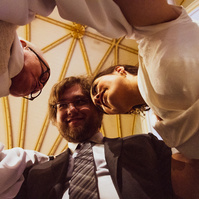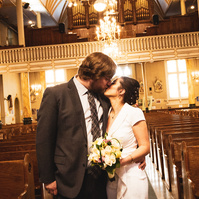 Let's chat!
Use the form below to send me a message.